Locus Telecommunication, 
a Prominent System Integrator
With over 20 years of proven experience in successfully delivering customer satisfaction, Locus is a leading SI service provider in Thailand with a comprehensive portfolio of business solutions. It offers a full range of services from IT consulting and systems development, to professional services and more.
SolutionsServices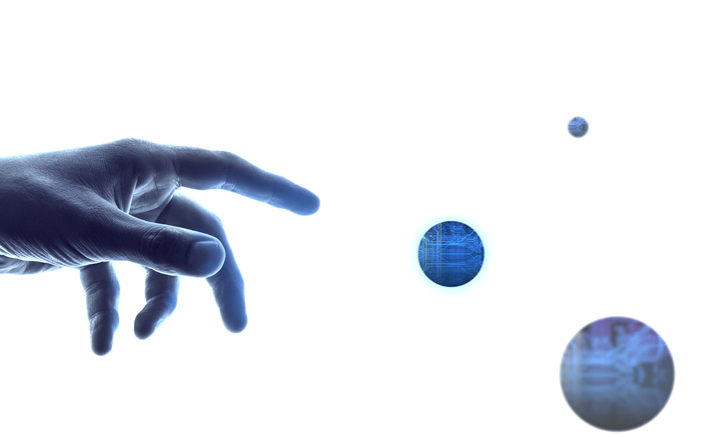 FORESIGHT
Technology Trends Driving Digital Innovation
Locus collaborates closely with NTT DATA R&D experts continuously to analyze real-world case studies and other sources to identify the most significant technology and societal trends that we believe will drive change over the next three to ten years. The Information Society Trends provide our perspective on the evolution of society and business.